Superior Magnets: Magnetic Solutions for All
Superior Magnets offers custom-designed magnets and a wide range of high-quality products, backed by expert advice and dedicated after-sales support. We're committed to providing innovative and effective magnetic solutions for every need.
Customized Magnet Solutions
Superior Magnets specializes in crafting custom magnets for diverse needs. From industrial applications to educational tools, we tailor each magnet to ensure optimal efficiency and satisfaction, meeting your unique requirements with precision and care.
High-Quality Magnetic Products
Our range of magnetic products, including robust neodymium magnets and versatile magnetic strips, adheres to the highest quality standards. We provide durable, safe, and high-performing magnets to enhance your projects and daily tasks.
Expert Guidance and Support:
Navigating the world of magnets is made easy with our expert team. From helping you select the right magnet to offering after-sales support, we're committed to guiding and assisting you every step of the way, ensuring a seamless and satisfying experience.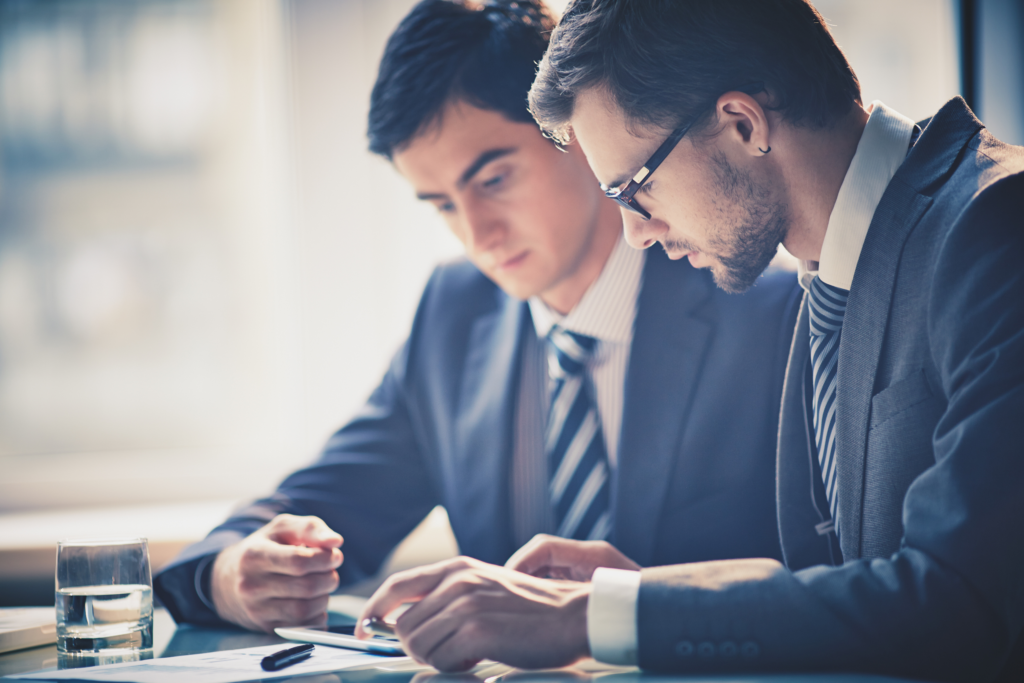 "Superior Magnets transformed our workflow with their custom solutions. The efficiency boost and expert support we received were phenomenal. Highly recommended for top-notch magnetic needs."
"The magnetic strips from Superior Magnets have been a game changer for our classroom settings. Durable, versatile, and exactly what we needed. The customer service was top-tier, too."
Contact Our Magnet Experts – Here to Help!
Got questions or need guidance? Our team is ready to provide personalized assistance for all your magnetic needs. Let's connect
© 2023 All Rights Reserved.